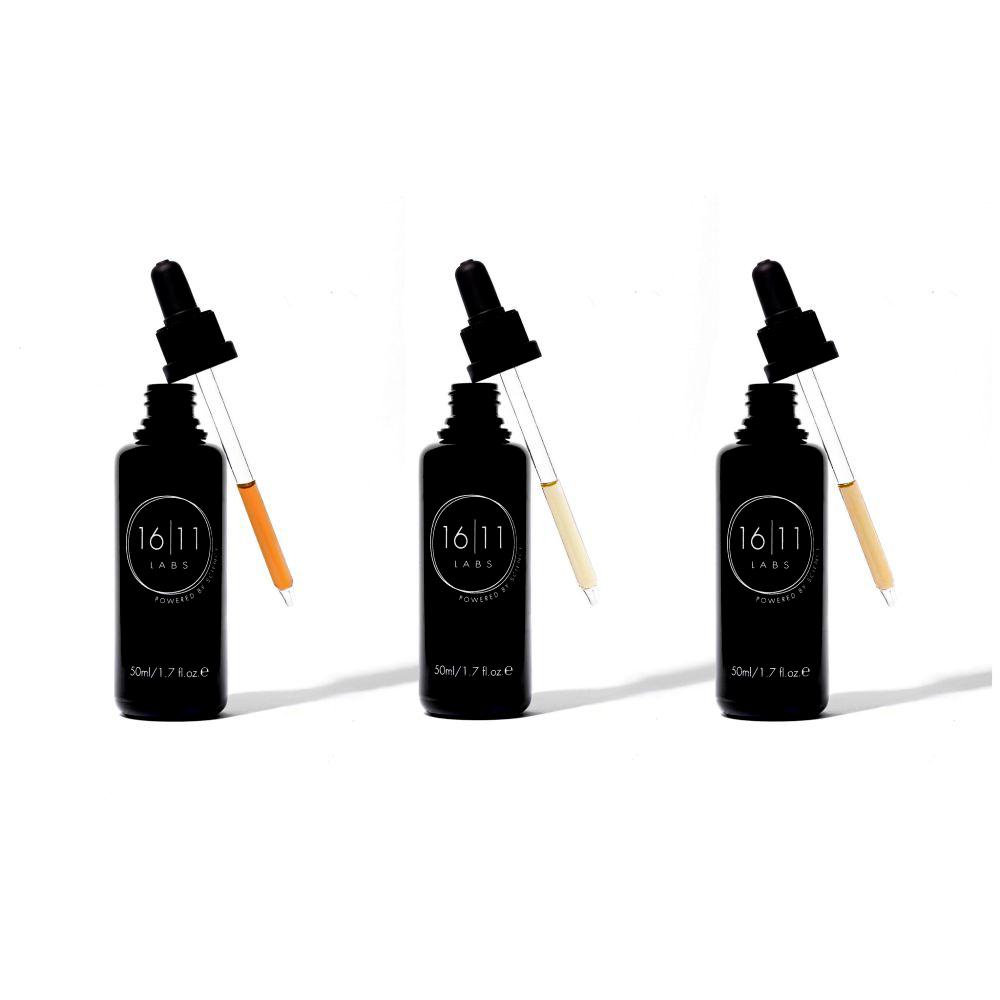 PIGMENTATION / UNEVEN SKINTONE
New generation depigmenting molecules to help prevent and correct pigmentation by blocking and stopping the melanogenesis process at several levels. To help even out skin tone, reduce pigmentation, improve radiance and refine texture.
Enhanced Routine
Add the below products to your recommended routine to enhance performance and efficacy.