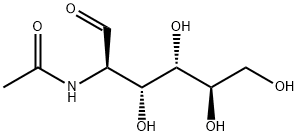 N-acetyl-d-glucosamine (NAG) is an amino-monosaccharide that acts as a substrate precursor (one of it's many functions) for the biosynthesis of polymers such as glycosaminoglycans  (i.e hyaluronic acid).
It is easily incorporated in the skin layers due to its smaller molecule size.
A hydrophilic molecule, mostly water soluble, this enhances it's ability to be effectively delivered into the skin.
N-acetyl-d-glucosamine binds to glucuronic acid in the skin to help stimulate and enhance the production of hyaluronic acid in fibroblasts and keratinocytes.
Due to its stimulation of hyaluronic acid synthesis, n-acetyl-d-glucosamine has been shown to help accelerate wound healing.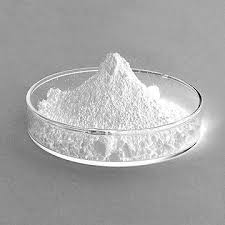 In addition, it's an inhibitor of tyrosinase activation. By inhibiting the glycosylation of tyrosinase, the key enzyme in the production of melanin; it helps in the treatment of hyperpigmentation.
Clinical studies have shown that NAG, especially in combination with niacinamide has been shown to have a great effect on hyperpigmentation.
It has been found to help reduce wrinkles, increase hydration and skin moisturisation, enhance natural exfoliation, and improve hyperpigmentation.
At 1611 LABS, we use non animal acetyl glucosamine produced by fermentation.
Find in –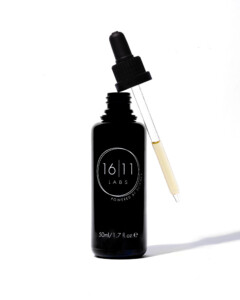 Formula 1|v.7 Intense Moisturisation & Anti Dehydration Complex
Formula 1|v.7 helps stimulate the expression of epidermal proteins known to strengthen the skin barrier, hydrate the skin and reduce the inflammatory signaling pathways.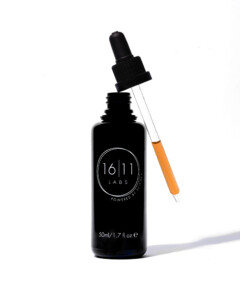 A multi-purpose exfoliating serum with 9% AHA, BHA & PHA to help accelerate skin's renewal process, and improve the signs of dry, dull, and uneven skin tone.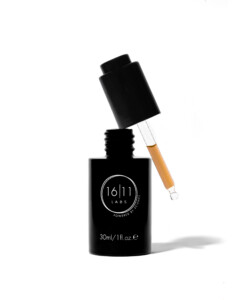 Advanced brightening serum with potent tyrosinase inhibitors to safely reduce skin pigmentation and erythema.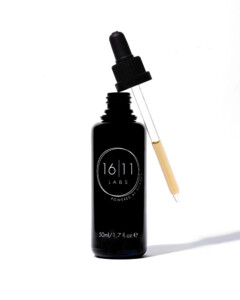 Prebiotic serum to help protect the skin's microbiome and rebalance the diversity of skin's microbiota for a better skin barrier function.